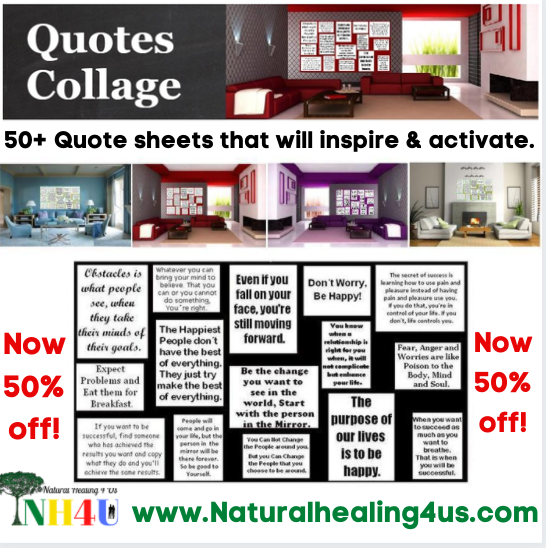 Quotes collage - 50+ paper sheets.
€37.50
NL: 50+ Inspirerende, motiverende en activerende Quotes op A4 papier, om een muur collage van te maken of op te pimpen en in te lijsten als kado voor jezelf of een ander. Dit geeft jou en je omgeving een positieve energie!
Pre order nu - Levering voor 30/11/21 ( normaal €75,- / nu 50% korting)
En: 50+ Inspiring, motivating and activating Quotes on A4 paper sheets, to make a wall collage or to pimp up and frame in als a gift for someone else or yourself. This will give you and your enviorement a positive energy!
Pre order now - Delivery before 30/11/21 ( normally €75,- now 50% off)